ABOUT LINDA SCHROEDER
Linda Schroeder divides her time between the bright sun of California and the high mountains of Colorado. She has a Master's degree in English and one in Communicative Disorders/Audiology. In addition to her novel, Artists & Thieves, she has published a college text.
Her early interest in English expanded to include language disorders and she began a second career as an audiologist and aural rehabilitation therapist working with deaf and hard-of-hearing children and adults.
Currently, she studies and practices Chinese brush painting, celebrating the vitality and energy of nature. She follows art and art theft blogs and writes her own blog about art and sometimes includes reviews of novels. She is working on two more novels, a second Mai Ling novel about the Diamond Sutra, and a Sammy Chan art mystery about the forgery of a Goya painting.
You can visit her website at www.artistsandthieves.com.
ABOUT ARTISTS AND THIEVES
Winner of the 2011 San Diego Book Awards, Action/Suspense category
Where there is art, there are thieves.
Mai Ling is both. Artist by day, thief by night, she recovers stolen art for Interpol. It's a business, not a passion, until her beloved grandfather reveals a family secret that is also a destiny. He is duty-bound to return to China an especially precious bowl which belonged to his ancestor. Mai must steal it for him.
But Mai Ling is not the only one after the bowl. Four others plan to extract the bowl from a private California art collection. The rival thieves grasp and then lose the bowl until finally Mai is faced with the ultimate dilemma: save the bowl or save herself. Her duty to her grandfather gives her only one choice.
Set against the vibrant backdrop of the Monterey Peninsula and peopled with quirky characters, this stylish art caper entertains on every page.
Amazon
WATCH THE TRAILER
~ ~ ~ KINDLE FIRE GIVEAWAY ~ ~ ~
Pump Up Your Book and Linda Schroeder are teaming up to give you a chance to win a Kindle Fire!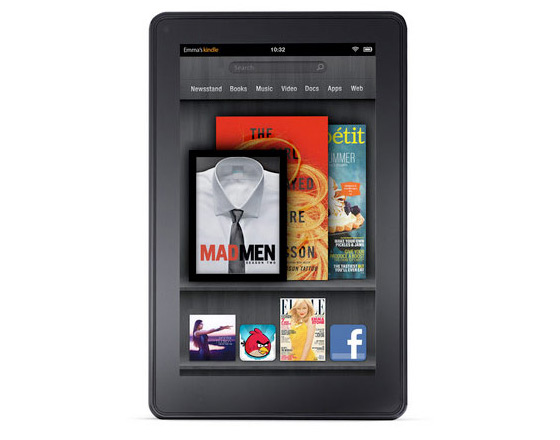 ENTER TO WIN!
One Response to "Book Promo & Give Away: Artists and Thieves by Linda Schroeder"